Local Partners
SICSS-Jogja 2022 is proudly supported by the following local partners:
---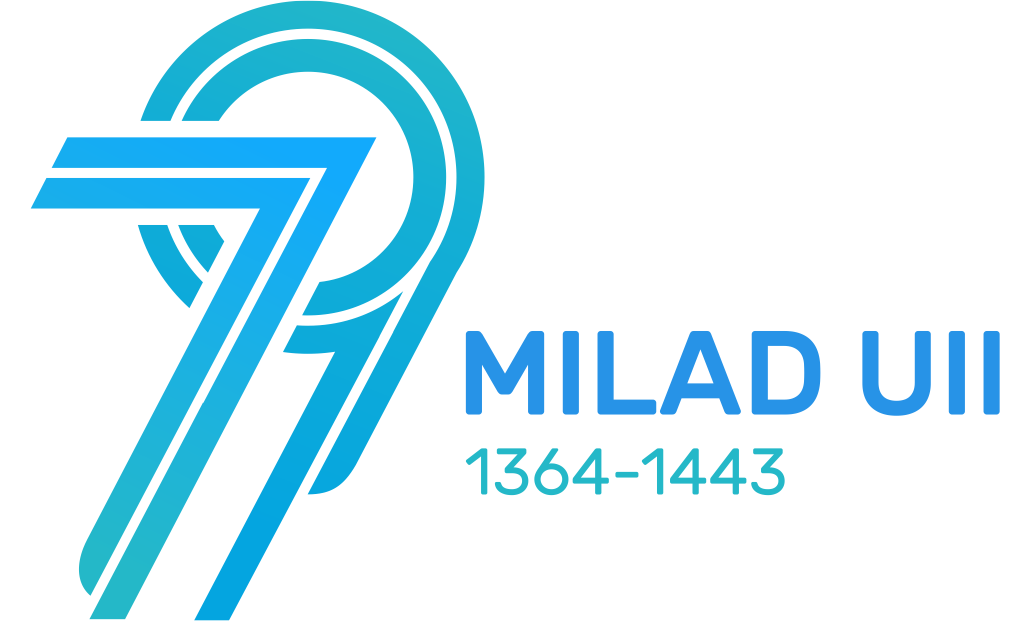 Universitas Islam Indonesia (UII), as a pioneer of higher education in Indonesia, is committed to providing excellent education and persistent in its self-development efforts to become an educational institution capable of nurturing seeds of goodness, fostering innovation in fast-paced world, and producing fruitful impacts, for the benefit and progress of the nation.
With full awareness of internal and external environments, UII celebrates its 79th anniversary with the theme "Agile in Strategy, Faithful to the Mission". This anniversary commemoration can serve as a catalyst for reinforcing the entire academic community at UII's collective awareness of upholding the eternal values instilled by its founders 79 years ago.
---


Qiscus is a leading Omnichannel Customer Engagement Platform in Indonesia which operates as a B2B Software as a Service enterprise. To date, Qiscus has several products under its wings: Qiscus Omnichannel Chat, Qiscus CRM, Qiscus Robolabs and Qiscus App Center to name a few.
Since its inception in Singapore, Qiscus has helped hundreds of clients from 23 industries in 19 countries, with 13 various use cases in its portfolio. Qiscus offers solutions to help companies embrace new expectations of excellent customer experience (CX) throughout every step of their customer journey.
---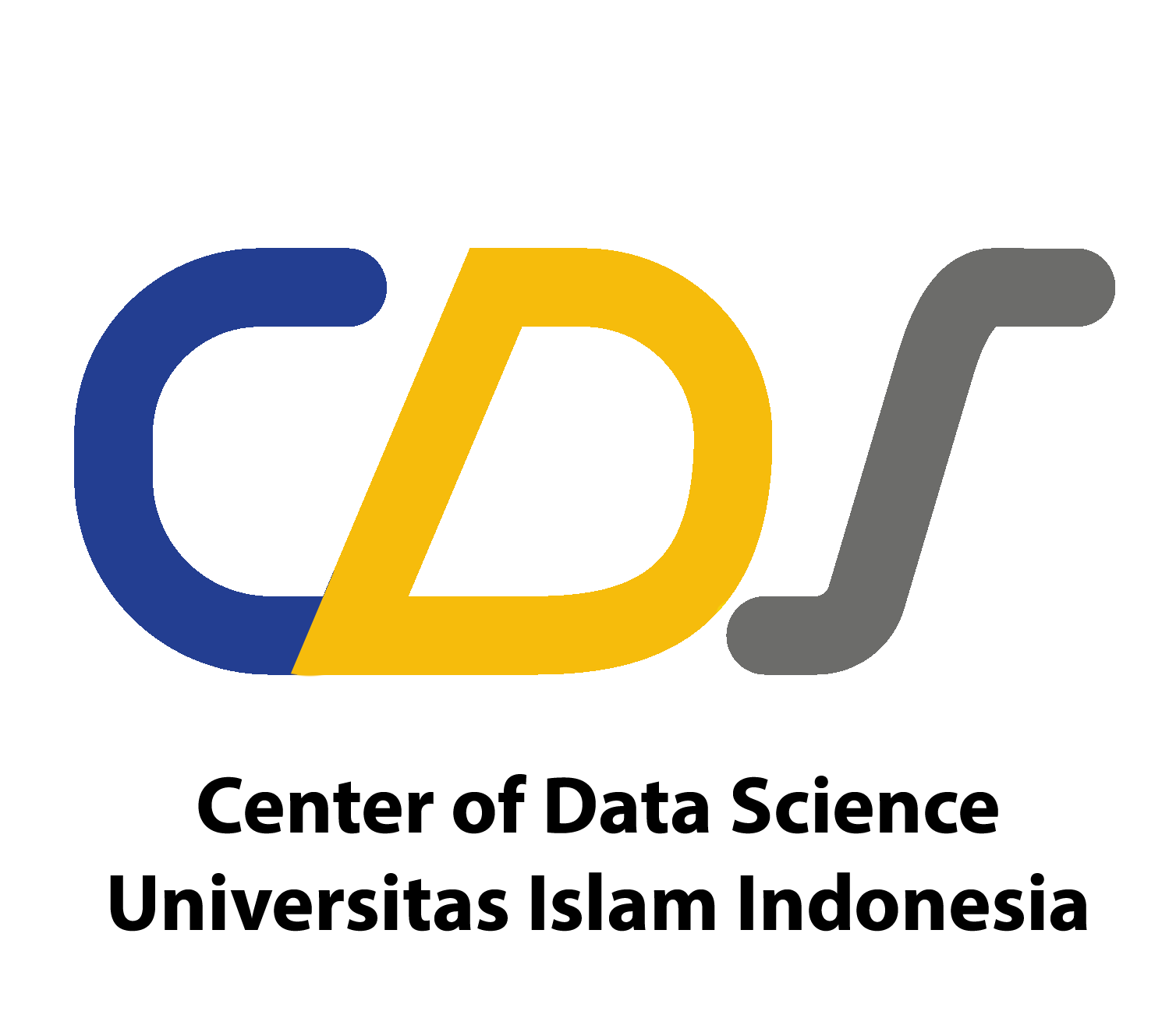 The Center of Data Science (CDS) at UII is a pioneering research institution in the field of data science in Indonesia. CDS UII has worked with national companies as a research partner to bring cutting-edge AI-based systems to market. Since its formation in 2018 by the UII's Department of Informatics, CDS UII has been actively involved in introducing data science to a larger global audience through the #SainsDataUntukSemua (data science for everyone) campaign, in the form of seminars, workshops, and trainings.